Skip The Line at The Office!
Get Official Documents Without Leaving Home!
Spend more time with family, not waiting in line
No more paper work; follow our simple process
Avoid penalties from an incomplete application
Get unlimited support for your application
99% of customers
recommend our Legal documents services
We Made A Complex Process A Simple Formality
Have your Birth Certificate, Death Certificate and Marriage Certificate application totally prepared in 3 easy steps.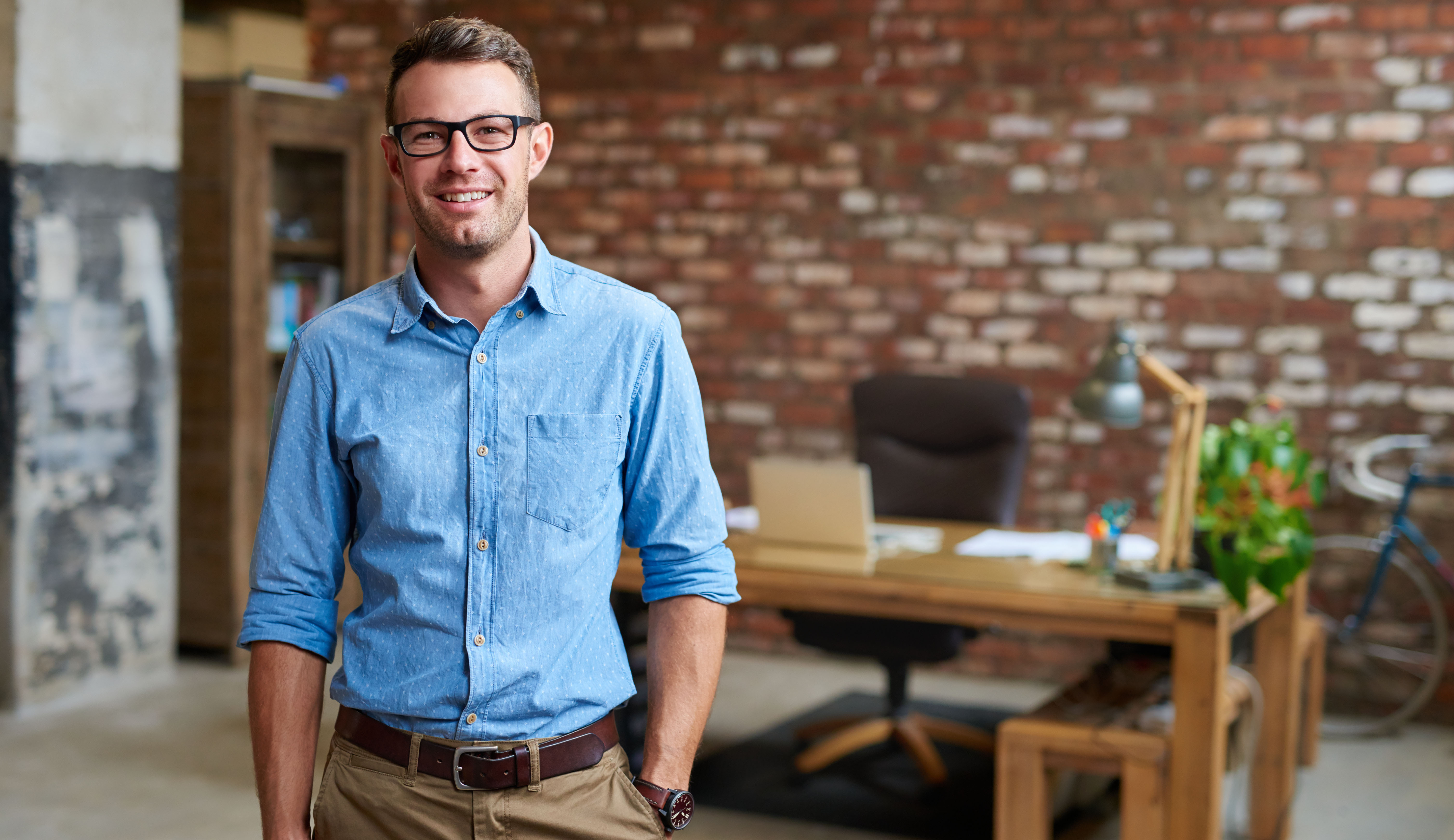 "During a difficult time when legal documents are needed and the high cost of legal assistance, this site was both a time saver and a money saver. The customer service was very helpful. The site was easy to navigate with step-by-step guidance. I filled out. printed and notarized my document in less than an hour. With such a wide variety of documents to choose from, it will be the first place I will go to for any future documents."
Joe T. Evanston, Wyoming
"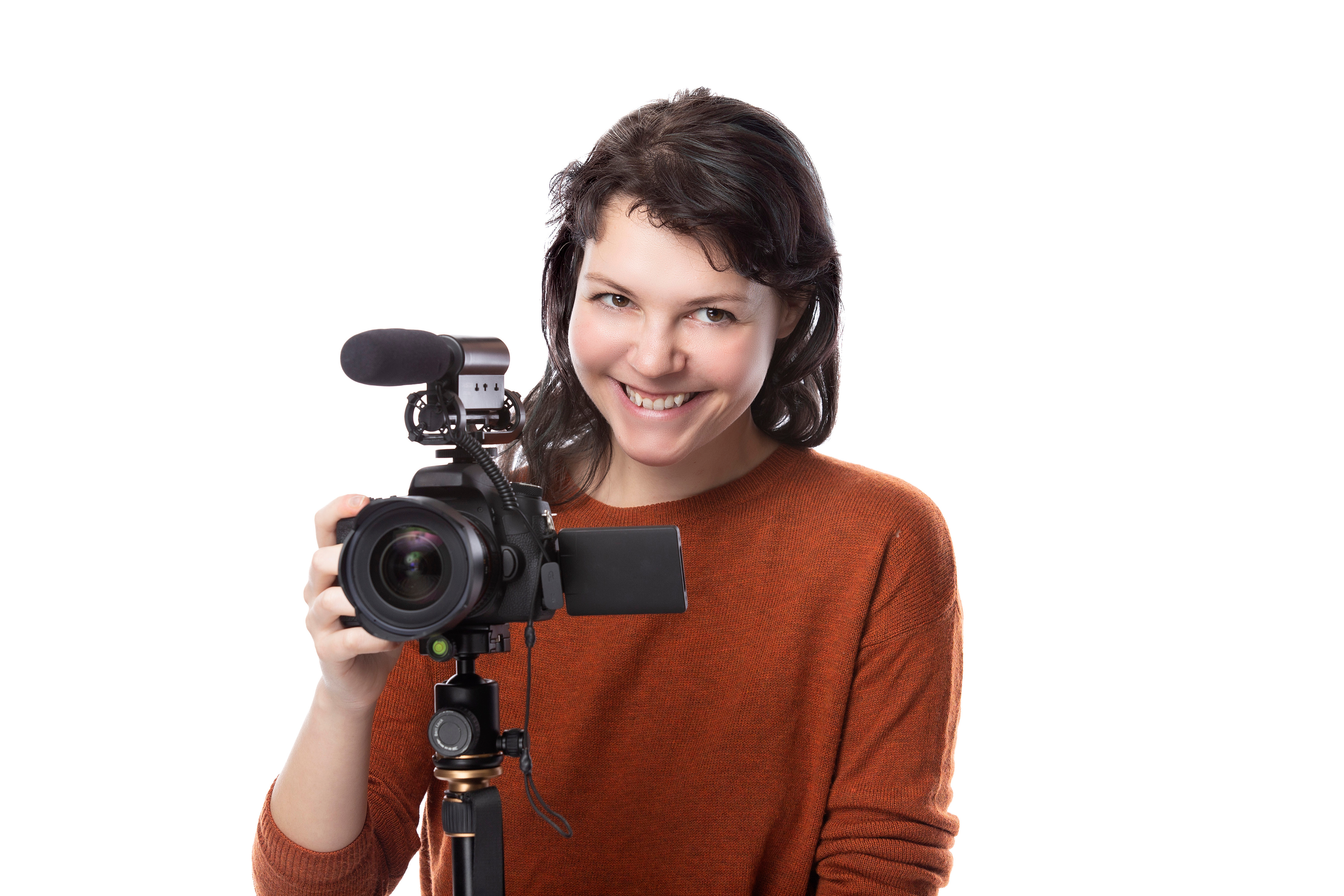 "I needed a last-minute photo release for a documentary film I produced. The process was quick and easy and now I'm one step closer to finally releasing the film. Thank you 360 Legal Forms!"
Colleen S., Alaska
"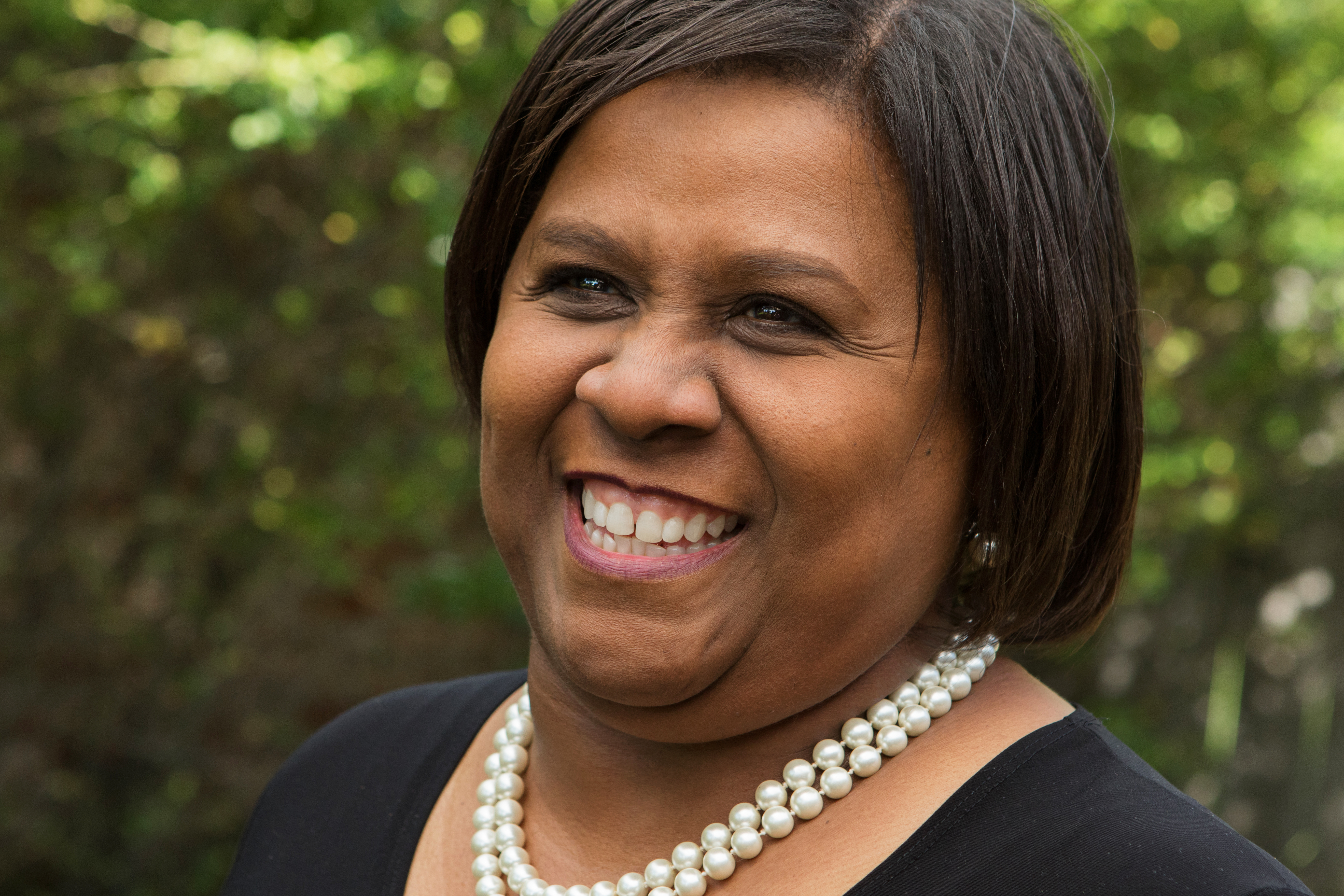 "I needed a HIPAA release form to assist my 23-year-old son with insurance claims and appointments. This literally took me less than 15 minutes and problem solved."
Pam Z.
"
The Right Team To Assist you with your Certified 360 LegalForms
You may get your vital records without preparation fees by going to your local health department or by searching for the right website online.
Skip the line at your government office and easily apply from the comfort of your home.
Start an application at any time, 24 hours a day, 365 days a year.
Our simple forms simplify the complex application process specific to each state.
Your entire application is secure and we guarantee the complete privacy of your data.
Why choose 360 LegalForms?
360 LegalForms has accumulated data from all 50 different states. We have the experience and the system to ensure you will get your Application Forms in time.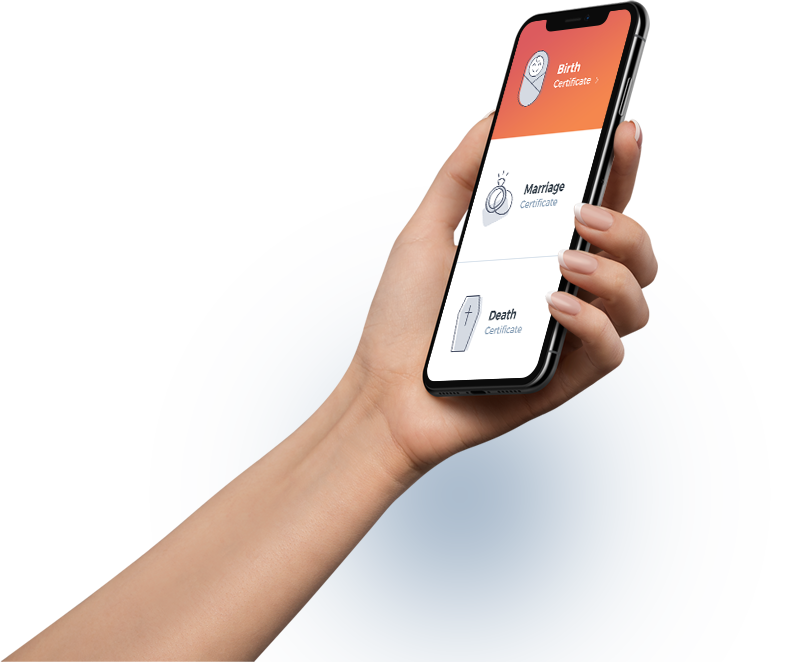 Simple forms
Fill out our simple forms online to generate your application.
Application preparation
Get your vital records application documents without hassle. Follow the instructions and mail them with the provided envelope to your local post office.
Track your application
Follow and track online your application on USPS website and get notified when your application forms have been received.
Get Your Vital Records At Home Thanks to Our Complete Application Package!
Our eDownload and Home Delivery package will provide you the best assistance to get your Birth Certificate, Death Certificate or Marriage Certificate. We will do the hard work for you, you will only need to provide a photo copy of your ID*.
The right application forms. We look through 3000 state and county applications to find the fastest option for your request.
A complete application package customized for your request. We explain step-by-step what to do in order to complete your application.
We fill out your application with the information you provide us to avoid any mistakes.
Pre-paid envelopes, for secure mailing, already addressed to the right department.
* Some states may ask you to notarize the application, and we provide all the information needed to get your document notarized. The state fee payment is not included with your application package purchase.
We Provide Vital Records Service in All 50 States
Apply for Vital Records in Your State